I have a new freebie kit for you to play with. There is a Taggers size and a Commercial Use size - I hope you like it.
Kit Contains:
10 papers
5 gingham tiles
5 glitter tiles
5 ribbons
5 bows
5 flowers
1 leaf
1 stem
5 frames
5 flower charms
1 chain
1 safety pin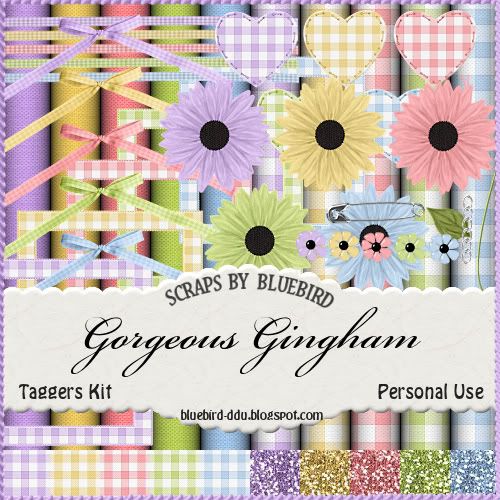 DOWNLOAD TAGGERS KIT HERE
DOWNLOAD COMMERCIAL USE KIT HERE
I also have some new packs and a new kit available at MtA. Click on the preview to go shopping.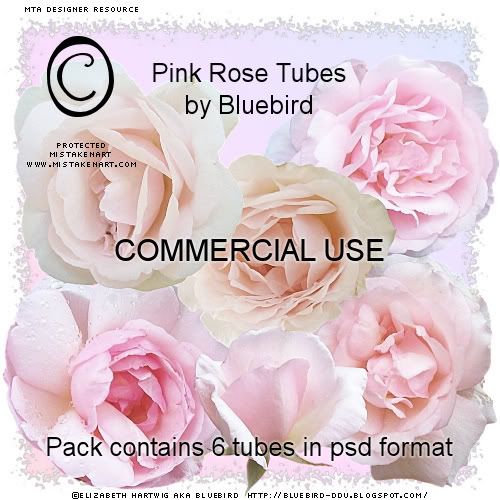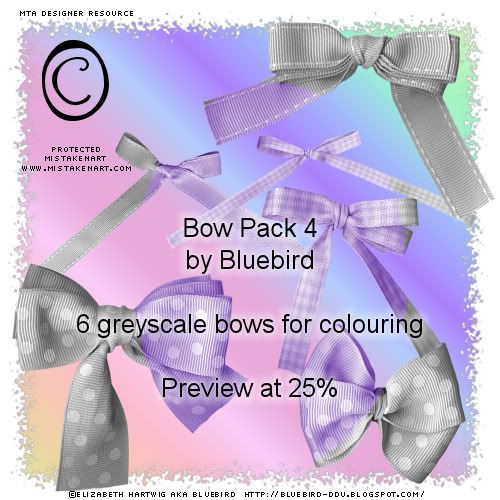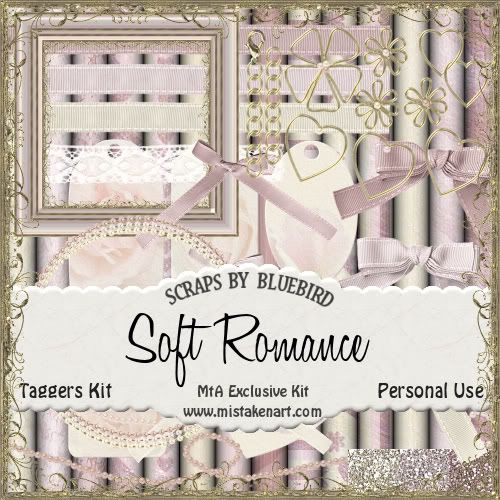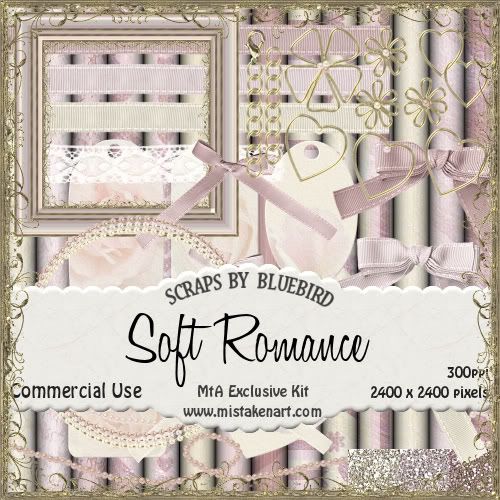 Soft Romance Kit Contains:
14 papers
3 glitter tiles
6 bows
3 ribbons
3 frames
3 pearls
4 pearl strands
1 piece of lace
2 chains
8 charms