I've been a bit tardy with my blog for the past week or so and that is because I have signed with
Mistaken Art
to sell some of my designer resources for commercial use. I have been busy getting some things ready to sell. I will also be offering a Personal Use license for taggers that will have any tubes that I do for commercial use but they will smaller and at a lower resolution than the commercial use stuff. I'm hoping to be able to get PSP to pay its way lol and if I don't give it a go I will always wonder about what could have been.
It is still my intention to have plenty of freebies available on my blog as well and certainly
everything that has been posted on my blog to date will remain free to use
. My Commercial Use TOU have been changed but still say basically the same thing. I hope everyone continues to enjoy using the things I make.
Speaking of freebies, as I have been in a designing frame of mind, I have done up some seamless pattern tiles that can be used to make papers for scraps or backgrounds for tags, etc. They are all greyscale and ready for colouring. Click on the preview to download.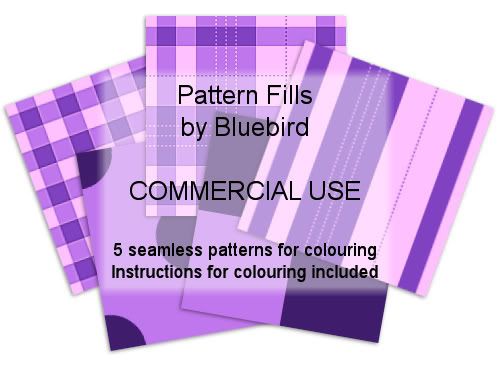 DOWNLOAD HERE
If you would like to have a look at what is available for sale at MtA then click on the previews below. I have made everything larger than I normally do so that those who are into scrapping rather than tagging might find something of use for them too. All of the Commercial Use items have a higher resolution than the tagging/personal use items.