Some bling animations I made and thought I would share here. These are all in .psp format and can be opened in PSP or Animation Shop.
HOW TO COLOUR YOUR BLING IN PSP
1. Duplicate your bling tube and close the original. Activate your Colour Replacer Tool.
2. Set the foreground on your Materials Palette to the colour/gradient/pattern you want for your bling and the background on the colour to be replaced ie white.
3. Activate one of the layers of your bling tube and click on the bling which should then change colour. Adjust your tolerance if you are not getting good coverage. In your toolbar you will see an icon for
replace all pixels.
Click on this and all white pixels will be replaced on that layer.
4. Repeat for all layers of your bling.
5. Delete the background and copyright layers (if you haven't already) and you are good to go.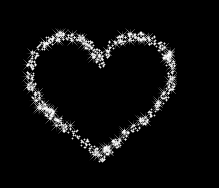 DOWNLOAD HERE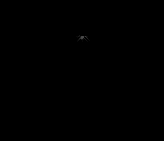 DOWNLOAD HERE
DOWNLOAD HERE
DOWNLOAD HERE